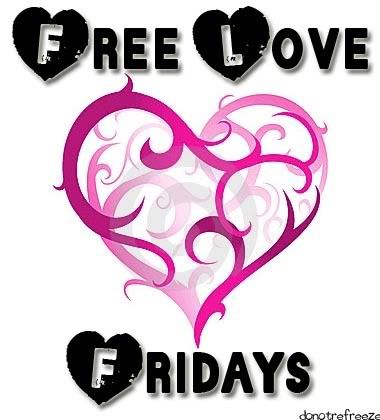 :: Anyone who loves polish will LOVE this post at Babbling Brooke: You know you're a polish addict if…
:: Kell from the amazing blog Unnecessary Drama has a bloody well justified rant about an Urban Outfitters Tshirt – this made me so mad!
:: AllYouDesire has a really, really gorgeous mani featuring Ciate and China Glaze. I honestly nearly drooled at this!
:: Liloo has another gorgeous makeup look, this time using Collection 2000 – you'd never have guessed!
:: Lipglossiping write a hirarious post about sharing your beauty products with your man!
:: Check out this CRAZY cool mani from Olmi @ A Tiny Nail Blog – jaw dropping stuff!
:: Yaaay, May from May Loves Makeup has tried gradient nails too – this is kicking off! :D
:: Sirvinya swatches the final TheSheSpace Grab Bag, along with a small, well justified rant!
:: My Aussie sister Jacie sings the praises of China Glaze Wireless Holographic topcoat. I love this stuff!