Yay, the return of Free Love Friday! :)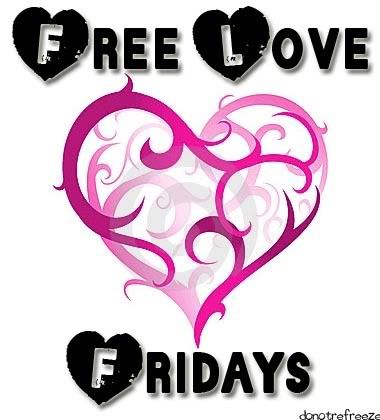 :: Shifa @ Get Gawjus shows us a sultry way to wear blue eyeshadow!
:: Jellynat talks about a really unusual nail polish; MAC's In The Buff.
:: A really amazing piece of uni work from Zoe @ The London Lipgloss!
:: Emily @ Pyxie Love reviews Revlon's Super Lustrous Lipglosses.
:: Oooh! Charlotte @ Lipglossiping shows us around the new Bare Escentuals Boutique in Covent Garden – drool!
:: I absolutely LOVE this dress worn by the gorgeous Rachel @ Queen of Turquoise!
:: Gemma @ London Beauty Review compares the two top dogs of the HD powder world – ELF vs MUFE!
:: Kae @ The Hungry Asian has made an AMAZING blue/purple duochrome franken. Love it!
:: Jennie @ Sailboat shares with us her 10 favourite summer lip products.
:: The very talented Liloo has created a wonderful purple look using Superdrug's MUA range!
***
Have a great weekend ladies, and a great bank holiday if you're in the UK! :D