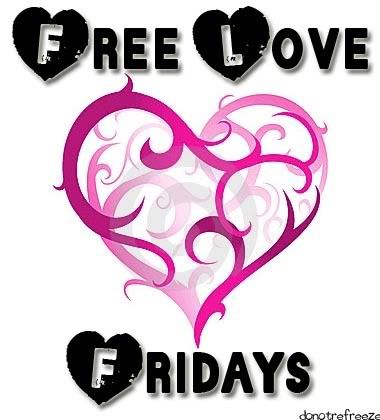 :: Freaking amaaazing water marble mani from Colette @ My Simple Little Pleasures!
:: Emma @ Birds Decorate Branches creates a really cool avant garde look with Kryolan Aquacolors.
:: Amazing post! Charlotte @ Lipglossiping mercilessly grills an anonymous BeneFit employee – great read!
:: Wahey! Sian @ Style is the Sixth Sense tries out BYS Glam Glitters on my recommendation! ;D
:: Did you see Pixiwoo's 'Dark Glossy Eyes' tutorial last week? Emma @ Just Another Beauty Blog has done an awesome recreation!
:: A couple of weeks ago I linked to you Makeup By Katy's brilliant Eyebrow Masterclass. She's done it again with this amazing Eyeliner Masterclass!
:: Charlotte @ Lipglossiping has a fantastic tutorial on how to press Barry M Dazzle Dusts and other pigments.
:: Yay, Claire @ Adorn & Adore gives us a sneak preview of some beautiful new nail art she's done.
:: Speaking of nail art, my nail BFF Kim (Dottie K) ;D recreated my flowers and dots mani and upstaged me. Check it the hell out!