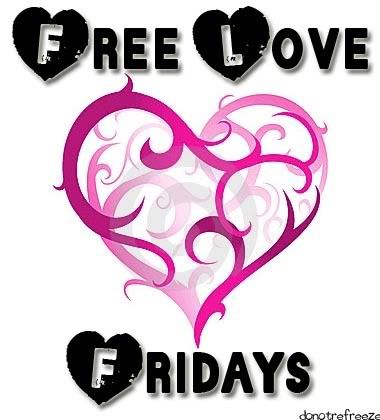 :: Denise @ Kyuubified's Ramblings might not update often but when she does, she updates GOOD! Check out this amazing look with MAC Reflects Copper!
:: This has got to be one of the THE most amazing manis I've seen so far this year, from Olmi @ A Tiny Nail Blog!
:: For those who have trouble Konading, this post at The Nail Farm shows you that there is hope! This really made me smile.
:: Here's a brilliant review on Nailene Acrylic Strong topcoat at Nails By Asami.
:: Shifa @ Get Gawjus always makes me want new things. Now it's the Boots No7 Stay Perfect foundation which she says may be a dupe for NARS Sheer Glow!
:: You can read a fab overall review of Inglot here by Tali @ The Gloss Goss.
:: The lovely Claire @ Adorn & Adore give us an insight into what's in the kit of a trainee nail technician – I loved this post! :)
:: An amazing post: Eyebrow Masterclass by Katy @ Makeup By Katy. Truly utterly brilliant and helpful!
:: Gorgeous bright FOTD from one of my favourite bloggers, Bicky @ Tastes Like Glitter.
:: Jellynat celebrates her 100th post by showing us an amazing H&M polish – so pretty!