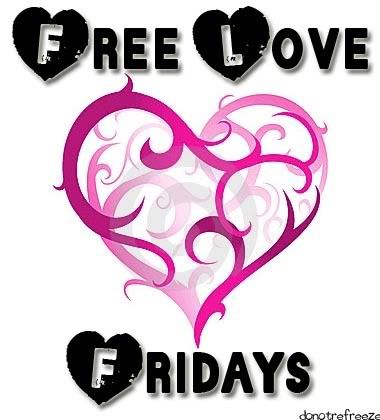 :: Shifa @ Get Gawjus reviews the Mehron Concealer Ring. Great, now I want one!
:: Maxime @ Antique Coral discusses GHDs – are they really all that?
:: Eve @ Lovely Makeup gets her hands on the Viva Glam Gaga and Cyndi lipsticks!
:: You can see THE cutest Valentine's Day mani over at Polish Hoarder Disorder.
:: Cat @ Reaching for the Stars has a rant about BeneFit's Georgia blush.
:: My lovely little Foshoozley (Jools) is back with a Model's Own haul!
:: Jo @ Beautylicious Love reviews the No7 Hot Cloth Cleanser.
:: Charlotte @ Lipglossiping shows us an absolutely beautiful metallic red Butter London polish. And she also has a HILARIOUS hairdo post which I guarantee you will love. ;D
:: Phoebe @ Peluxe had a circus night at work and went as a mime – super cool!
:: Christy @ Kronicles of a Konader has a gorgeous series of V Day manis on her blog, check them out!
Have a lovely weekend ladies, and don't hesitate to share your favourite posts in the comments! :)