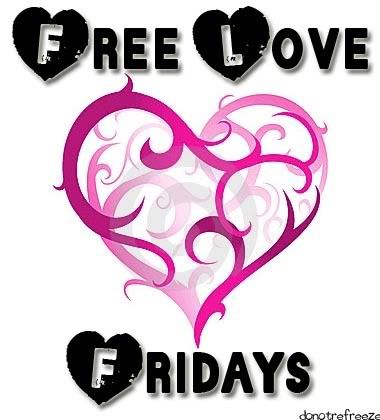 :: Raw_VeganLonder has an awesome polkadot mani featuring Barry M Grey.
:: Rebecca from Panda Does Makeup reviews the Illamasqua Rich Liquid foundation – I'm tempted!
:: If you can't get enough of flakies (I know I can't), get yourself over to AllYouDesire to drool over Nfu-Oh 50.
:: Sinead of Dainty Dollymix shows us her makeup storage.
:: Toxin @ Toxic Lipstick reminds me that freehand nail art can be even more rewarding that Konad.
:: Nikki of Visual Aspect '87 gives us a look at her enviable blush collection – phwooar, do want!
:: Jo @ Beautylicious Love shows us her current top 5 nail polishes.
:: Pyxie reviews the ELF Mineral Infused primer – is it up to much?
:: Nefertari got her makeup done by Koren of EnKore Makeup at the IMATS – lucky!
:: I had no idea that H&M did nail polish, let alone how gorgeous they are. Michele of Lacquerized shows us one – it's amazing!
What have been some of your favourite posts this week? Do share!