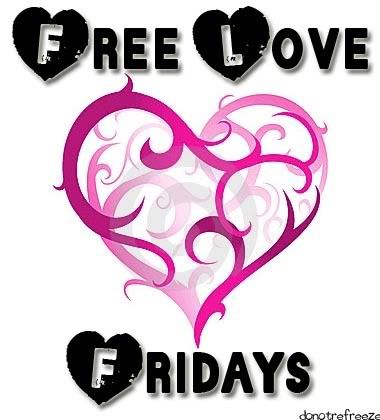 :: Elaine @ Lacquer Laine saves us all with an amazing method for removing glitter polish!
:: Charlotte @ Lipglossiping, the lucky bugger, was the only UK blogger to receive the Urban Decay Alice palette for review! Check out her several posts on it on her site.
:: Claire @ Adorning has been practising some more rhinestone nail art – gorgeous!
:: Check out this lovely smokey brown eye look from Sinead @ DitzyMakeup
:: The Model's Own 50% off sale is now on (enter FIFTYFIFTY at checkout)! Helen @ Nice Things has done something extremely lovely and useful and swatched no less than 25 MO polishes for us!
:: Hell Candy Makeup does a gorgeous Earth inspired FOTD.
:: BeautyjunkieLondon reviews the new Maybelline Dream Creamy foundation.
:: I've totally fallen back in love with mint green lately (yeah I want Spring!), check out this lovely mani @ Hello Konad.
:: Phoebe @ Peluxe got a review publised in Superdrug's DARE magazine – how awesome?!
:: Jennie @ Sailboat talks about mineral foundation and the no makeup makeup look.
What have been some of your favourite posts this week? Do tell!
And if you're going to the IMATS… See you tomorrow!