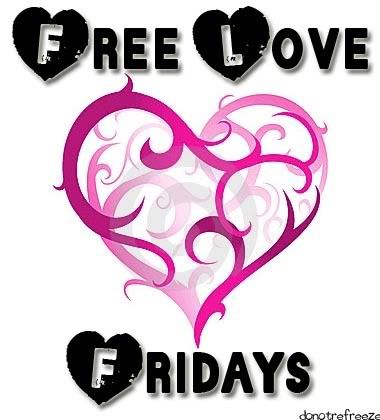 :: Brooke @ Getcha Nails Did brings us TWO stunning manis, a matte black and chrome purple one, and one that looks good enough to eat!!
:: Jo @ Beautylicious Love contemplates the cons of MAC's MSF Natural. Let her know what you think!
:: Kim (Dottie K) shows us how it's done sans-Konad with a gorgeous freehand leopard print mani.
:: Rhamnousia @ Desi Girl Does Makeup reviews Revlon's Colorstay Mineral Mousse foundation. Is it as good as the liquid?
:: I have a new OPI lemming in Gargantuan Green Grape, thanks to Deez Nails!
:: Shifa @ Get Gawjus does her take on what she calls the 'fish eyed look' (sexier than it sounds, trust me), inspired by OxfordJasmine!
:: Millie @ Glittermillie's Nails & Sparkle does a gorgeous Konadicure using Chi Chi Moondust. Swoon!
:: Sarah @ I Heart Cosmetics brings up the important issue of plastic surgery and self-image, and shares something personal with us in the process. Great post.
:: My favourite mani I've seen this week was this one from Hello Konad. A pink gradient nail topped with purple butterflies and glitter? YES PLEASE!
:: LionLovingTiger rekindles her love for some of her old favourites – her cheeks look lovely with MAC's Cream Color Base in Hush!
What have some of your favourite posts been this week? Please feel free to share links in the comments!
This is a scheduled post, I'll be away this weekend. I also have another post scheduled for the weekend. See you on Monday!