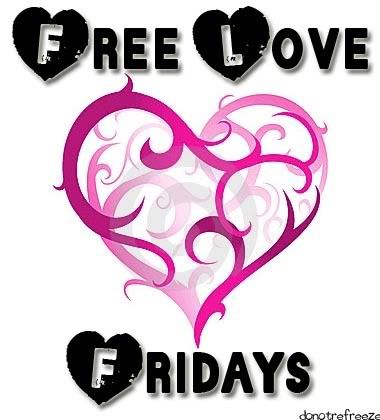 I was inspired to do this by one of my favourite nail bloggers, Jacie @ You've Got Nail. She does a weekly segment called The Naily News (how awesome?!), to showcase some of her favourites posts from throughout the week. What could be better than spreading love throughout the blogosphere? :D This will become my Friday weekly post.
***
:: Check out this gorrrgeous mint green and pink mani at The Nail Farm.
:: Baby D @ Polish and Powder hits us with a mani inspired by her blog background! Cool or what?
:: Arguably the most infamous dupe-twins, NARS Orgasm vs Milani Luminous blushes are compared by Charlotte @ Lipglossiping.
:: The very talented Claire @ Adorning writes a fantastic water marbling Q&A post.
:: Jen @ MizzWorthy reviews the Urban Decay Smoke Out Kit in Yerba – finally, only seen reviews on Juju so far!
:: Intimidated to try Konad? Bicky @ Tastes Like Glitter picked it up right away – easy as pie!
:: Louise @ GetLippie gives her friend Helen a stunning makeover.
:: Nathalie @ Jellynat comes to the rescue and finds a solution for nightmare nail polishes.
:: Ever quick off the mark, Marcia @ Let There Be Shopping wastes no time in reviewing Barry M's latest lip product.
:: Polish Hoarder Disorder hunts for the perfect Tiffany & co. blue nail polish!
***
What were some of your favourite posts this week? Feel free to link stand-out posts you've seen this week in the comments, I love finding new blogs to read!